Switch Components X WeRide Fulgur Factory Team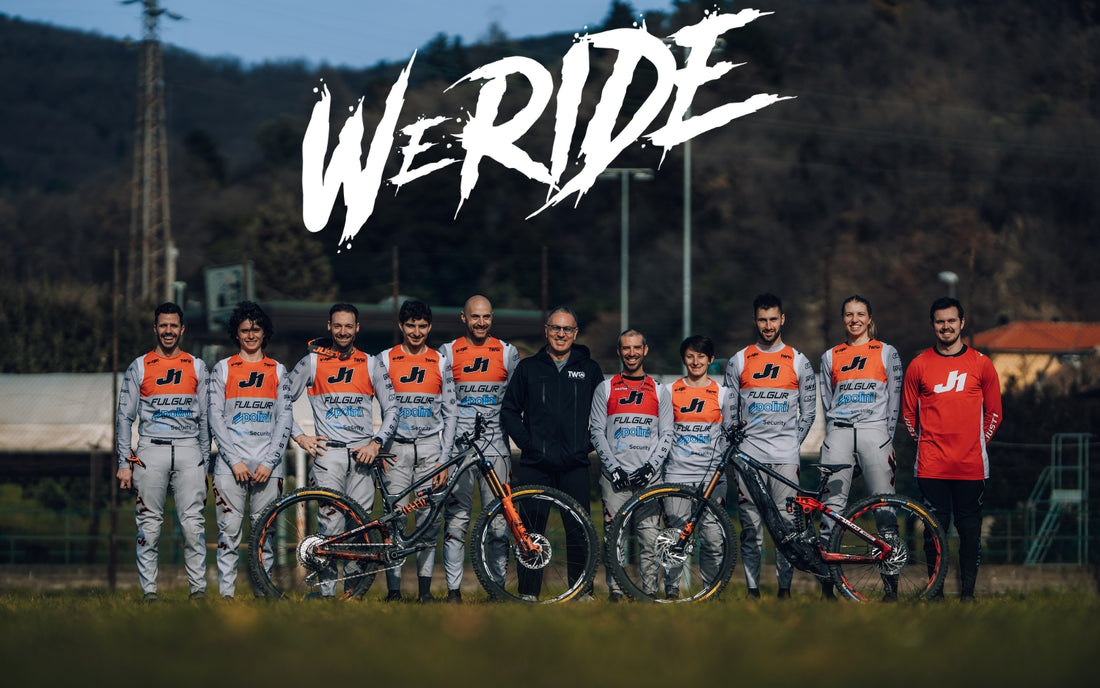 Switch Components is thrilled to announce its new sponsorship of the WeRide Fulgur Factory Team. This collaboration marks the beginning of an exciting new chapter in the company's history and demonstrates our commitment to supporting the sport of mountain biking and expanding the brand beyond the Italian and European borders.
The WeRide Fulgur Factory Team is made up of over 10 world-renowned athletes from Italy, France, Switzerland and Spain, including former world champion Mélanie Pugin who in 2021 conquered the absolute women's classification of the EWS, the former Moto GP pro Marco Melandri , Florian Nicolai EWS vice-champion 2019 and Mirco Vendemmia Italian enduro champion in 2021.
Throughout 2023 we would see athletes competing in the most prestigious enduro and e-enduro competitions around the world, putting their talent and our components to the test.
As the supplier of the components and equipment for their mountain bikes, Switch Components is proud to support the "WeRide" team knowing they have products that live up to the standards these athletes need. Our company has always been dedicated to promoting and evolving the sport of mountain biking and this sponsorship is testament to that commitment.
"We are honored to sponsor the WeRide Fulgur Factory Team and have the opportunity to support some of the best riders in the world," said a Switch Components spokesperson. "We believe this partnership will allow us to further establish the brand worldwide and showcase the quality of our components to the world."
The WeRide team is eager to start and compete in the next enduro races. "We are grateful for the support of Switch Components and look forward to working with them to achieve our goals for the season," a team spokesperson said.
Switch Components and the WeRide Fulgur Factory Team are both excited to see what the future holds and are committed to working together to offer the best possible support to athletes and to jointly develop the best MTB products on the market.