Torquato Testa returns to Crankworks!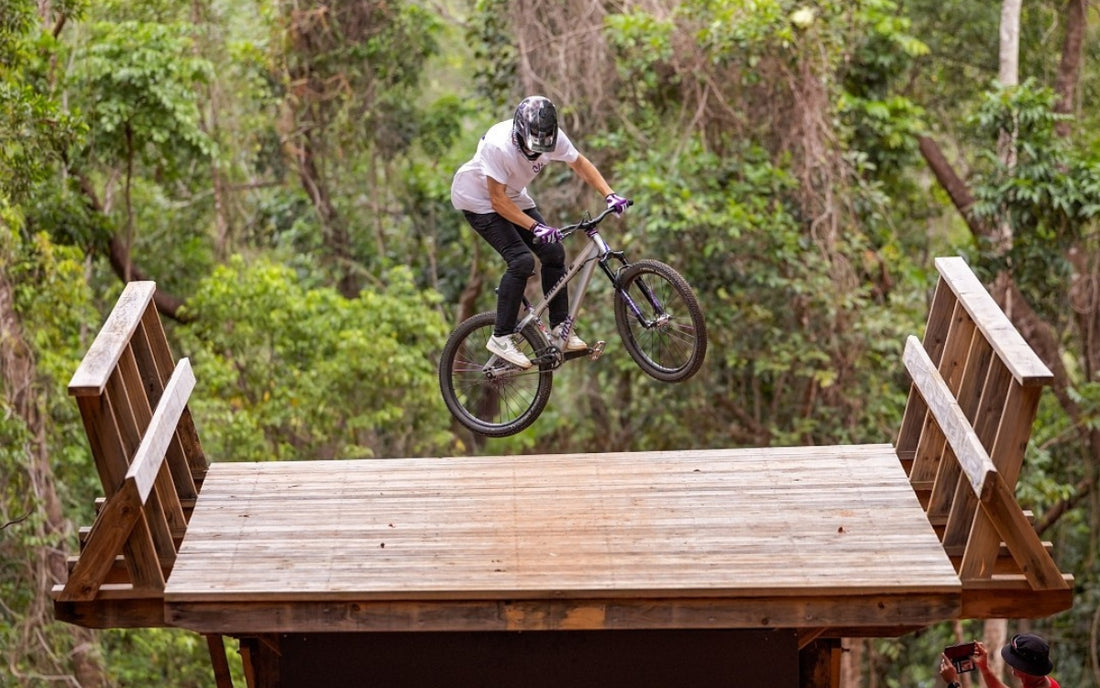 Torquato Testa 's crazy return to the Crankworx circuit, the biggest slopestyle championship ever, was a real show for those of us who follow this discipline!
Torquato after missing the first stage of this season due to a crash last season which did not allow him to have enough points, Torquato showed himself strongly in this second stage in Cairns, Australia.
Despite the disappointment of having simply been a reserve in the first round in New Zealand, Torquato returned and gave his all to show everyone what he's made of in the second event. And he did it brilliantly, conquering a fantastic fifth place in the general classification. His performance was a scream, with a run worthy of note and flawless. He showed everyone why he is considered one of the best in his discipline!
Here the run: VIDEO
Now we are all super curious to find out what the future of the Crankworx circuit holds for us and to see what Torquato Testa will be able to do in the next rounds. His return was truly an epic moment for the MTB slopestyle world and we can't wait to see what other insane stunts he brings. Remember that in 2019 he finished third in the general classification, so we know he is capable of great things!
We at Switch Components are totally pumped for the return of Torquato Testa and we are by his side together with all the Italian fans of the discipline. There is no doubt that his determination, dedication and incredible talent will continue to inspire the younger generation who see their future in slopestyle. We can't wait to find out what the season has in store for this slopestyle phenom!
Here the Road Gap pedal is Torquato Testa's choice