Switch organizes the third edition of the BDG Enduro!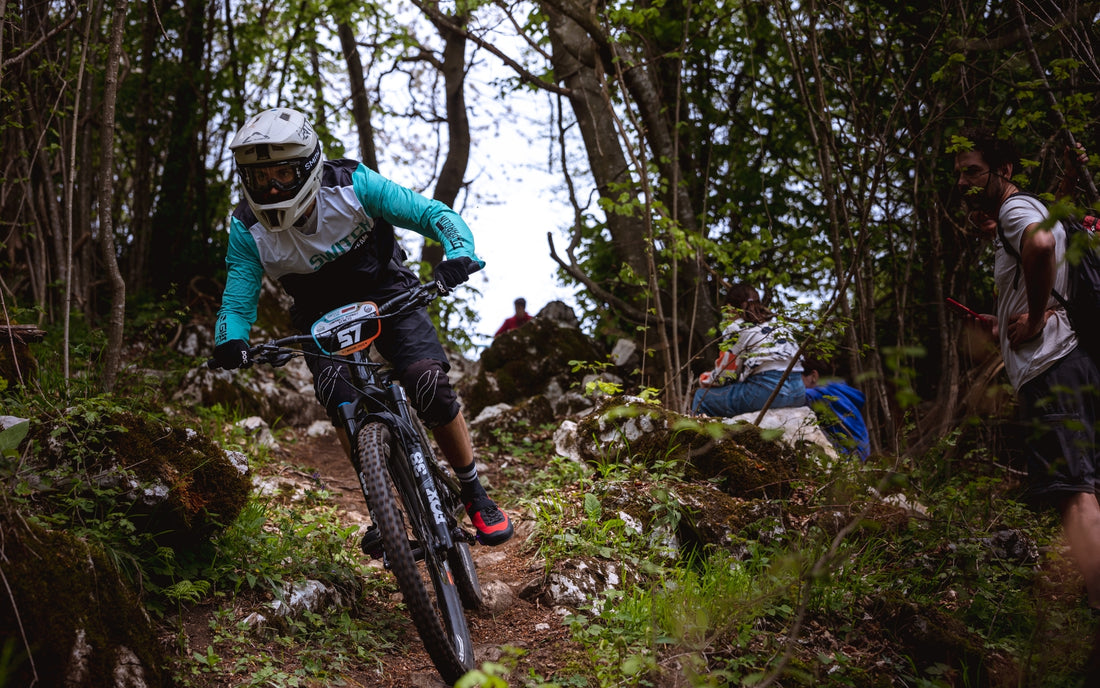 Switch Components successfully organizes the third edition of the BDG Enduro
On May 7, 2023, Switch Components' internal staff promoted and organized the third edition of the BDG Enduro, a mountain bike race that took place on the hills of Bassano del Grappa, on the trails where every single Switch component is put to the test and tested before going on the market.
This edition, the third in a row, saw the participation of over 230 athletes, of which over 50 were very young, a number that bodes well for the future of this sport.
The athletes battled it out in a course made up of 4 special stages and 40km long for a total height difference of 1500m.
The race was a success, with great participation from the athletes and an atmosphere of great enthusiasm and competition. The route offered technical and landscape challenges, with breathtaking views of the Veneto hills.
The winner of the race was Martino Fruet, who took first place with an extraordinary performance, followed a few seconds later by Andrea Scalcon, one of the local athletes. Third place was taken by Daniel Cavosi, who showed great determination and endurance.
Switch Components is proud to have hosted this successful competition and supported the passion for the sport within their community. We are eager to see what the next edition of the BDG Enduro will bring and to continue promoting the sporting activity in our area. We are also proud to have provided the logistical and technical support necessary for the success of the event, which required great organization and preparation.
The BDG Enduro has now become a fixture for MTB enduro enthusiasts in our area and beyond, and we hope to continue promoting the sport and spirit of competition in the future. We thank all the athletes who participated and all those who contributed to the success of the event. See you next edition!
The website of the event: www.bdgenduro.it