Team CMC on the Superenduro podium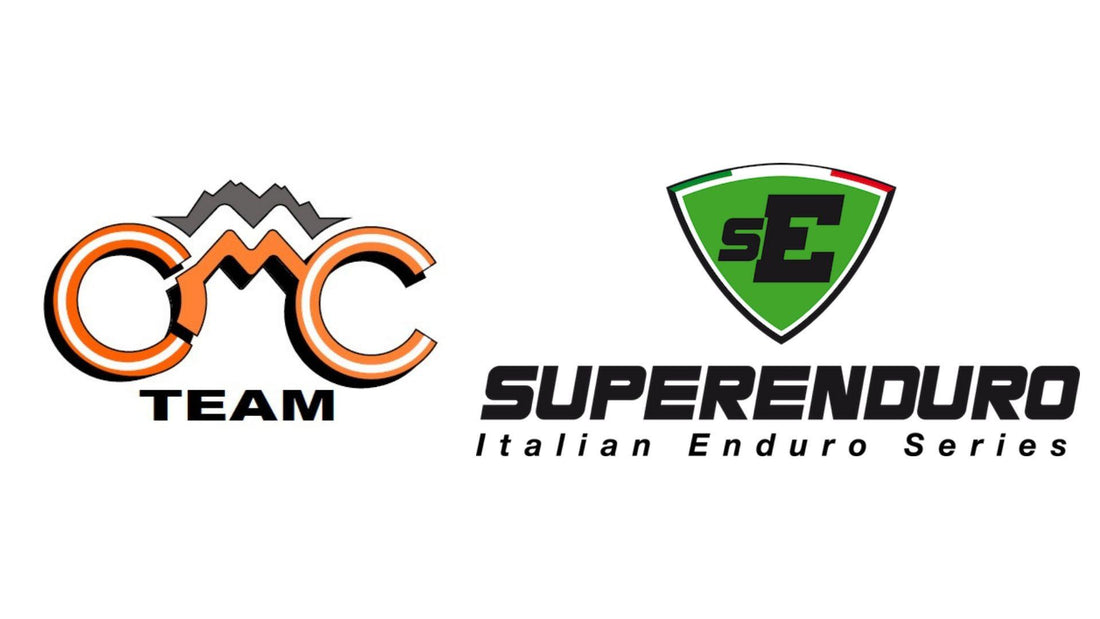 In the last stage of the Superenduro circuit , staged in Abetone, a famous location in the Italian gravity world, the athlete of Team CMC Erwin Ronzon took third place behind Vittorio Gambirasio and Tommaso Francardo. In addition to Erwin, 4 other CMC team athletes enter the top 15 of this stage with Mirco Vendemdia 8th, Davide dal Pian 9th, Roberto Paludetto 12th and Matteo Saccon 15th.
The stage in Tuscany concludes this 2019 Superenduro, thanks to the consistency in the results, Erwin Ronzon earns the 3rd place in the general classification behind Marcello Pesenti and Nicola Casadei (former winner of the last edition).
The CMC team also stands out in the women's field with Olesia Ronzon finishing 4th in the circuit classification, demonstrating constancy and good technical skills, skills that have also allowed her to conquer the women's title in the Triveneto Enduro MTB circuit .