Amazing bike for amazing riders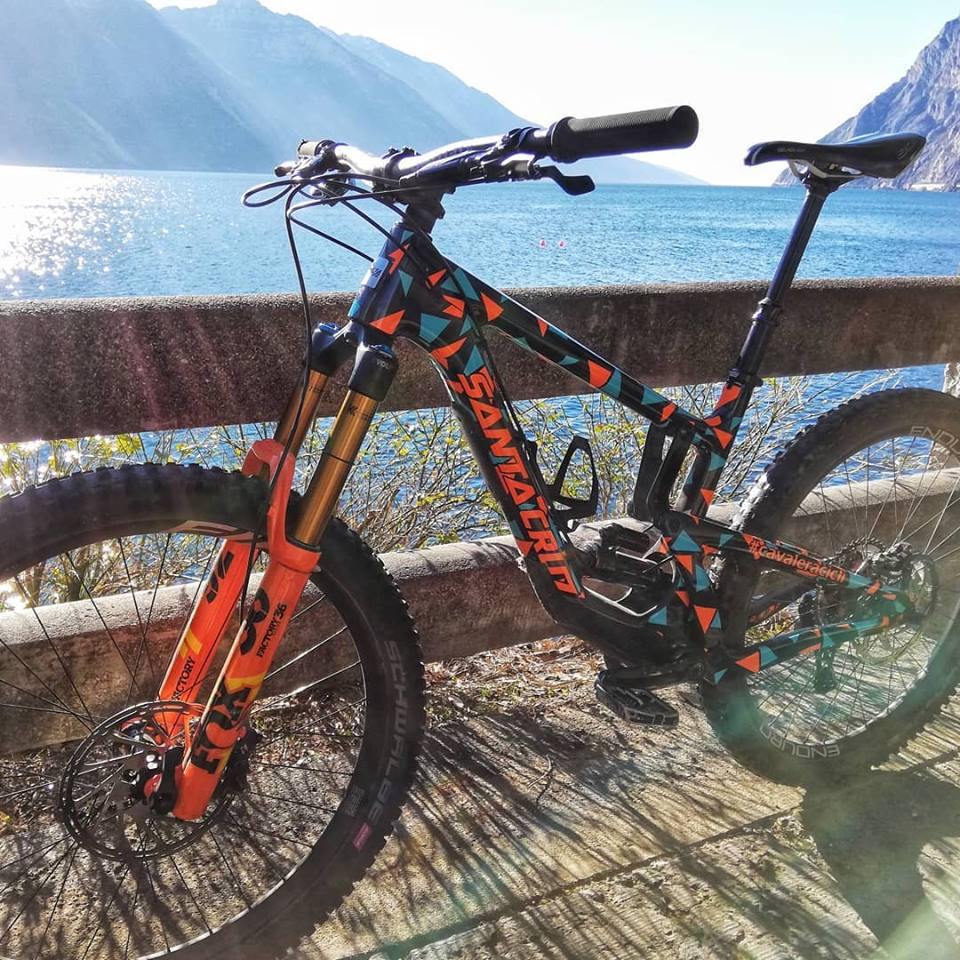 A new athlete with a new bike joins the Switch Team, a bike that will certainly not go unnoticed during the Superenduro and Triveneto enduro championship stages.
The Santacruz Nomad will be the bike of Mirco Montagni, a new athlete of our Switch Components Team, an athlete already known nationally both in the enduro competition fields, but above all in downhill competitions.
In addition to competing in numerous events every year Mirco is very busy promoting his territory, Torbole and Riva del Garda, maintaining the paths and organizing events with the aim of making this sport and the paths to which he dedicates a lot of time and passion known and appreciated.
This year Mirco will receive from us all the necessary support for the components of his mtb
The bike with which he will race will be assembled as follows:
- Whip Carbon 35 handlebar
- Toboga 35 stem
- SWR 150 telescopic seatpost
- Tsunami 27.5 rims