Eurobike 2021 - the first time from Switch Components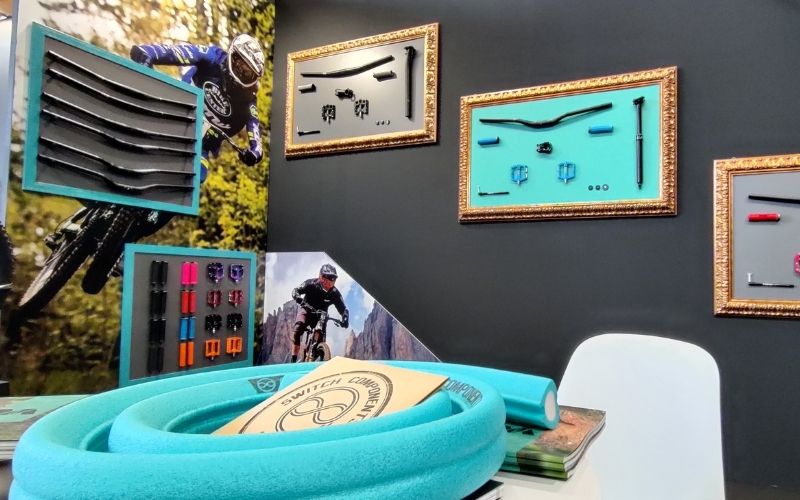 From September 1st to 4th we were busy at the Eurobike fair, held as every year in Friedrichshafen in Germany.
For those who don't know it, Eurobike is the number one fair in the world for the bicycle sector and for us it has never been as important as this year, after almost two years of stopping from fairs.
In fact, for the first time we have presented our brand and our products to a worldwide audience, attracting the attention of many shops and journalists, we have not gone unnoticed even in the eyes of PinkBike , perhaps the first global information site for the world of MTB.
For this event we have not proposed the entire collection of Switch products but only our flagships, the products that we want to represent us: handlebars, pedals, seatposts, grips and the LOOP, the latter certainly the product that most intrigued
Just enough time to sum up Eurobike and we are already ready for the Italian Bike Festival in Rimini which will be held from 10 to 12 September!
A free event open to all, the right opportunity to touch and see our products firsthand!