Official partner of the Italian XCO 2023 Championship - Maser (TV)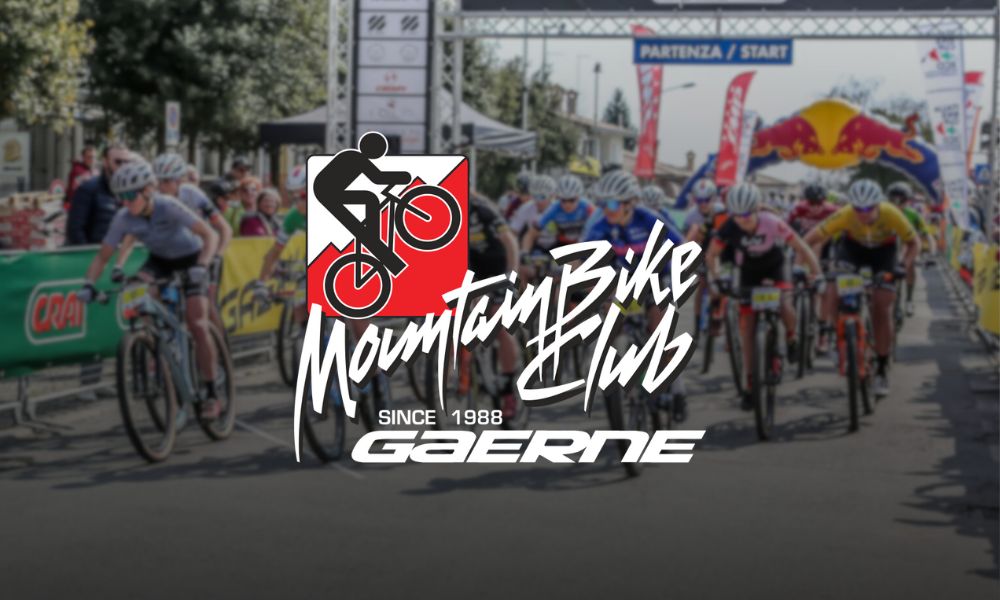 Switch Components confirms its support to the MTB Club Gaerne for the XCO 2023 Italian Championships
Over the weekend from 21 to 23 July in Maser in the province of Treviso, not far from our headquarters, the Italian XCO championship will kick off where the top exponents of the discipline from all over Italy will gather to battle it out and conquer the Tricolor jersey.
The Italian XCO Championships are one of the most important races on the Italian mountain bike calendar. They are an opportunity for the best Italian athletes to compete for the national title. The race will take place in Maser, in the province of Treviso, on a technical and demanding course.
Switch Components is proud to support MTB Club Gaerne for this important event. The company is committed to promoting mountain biking and supporting local activities and teams.
The XCO Italian Championships will be an important event for Maser and for the whole province of Treviso. The race will be an opportunity to promote mountain biking and to raise awareness of the Veneto region. Switch Components is proud to be part of this event and to support MTB Club Gaerne.
In addition to participating as sponsors of the event, we will also take to the track as technical sponsors of the Trinx Factory Team, with whom we have a two-year partnership that started this year.
This weekend our eyes are on Valentina Corvi , recently crowned European Junior Champion and current reigning Italian Champion!
On this occasion, Valentina will compete with a bike from the livery dedicated to her recent victory at the European championships! Your bike was assembled with our exclusive Concorde handlebar, characterized by a unique colour, our Neoring silicone grips and the new 100 mm SW Light seatpost, an essential accessory to better face the technicality of the route.
Follow us on Instagram to stay updated on the race weekend - INSTAGRAM