ENDURO WINTER TROPHY 2020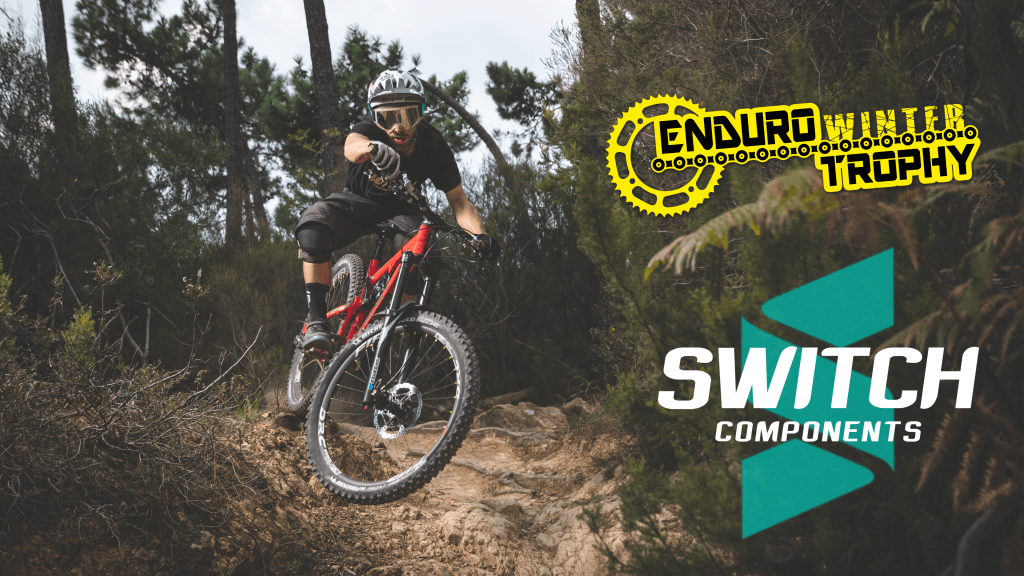 Sunday 24 November the 4th edition of the Enduro Winter Trophy starts, a circuit organized by the ASD Vertical Team to promote the area and make MTB enduro known.
The first stage in Ortonovo is spread over a 32 km route and will see the athletes compete on 3 different special stages, characterized by a high technical level.
Always the Enduro Winter Trophy focuses on young people, aiming to have an ever greater participation of young riders who choose enduro to grow.
After Sunday's stage, which will open the dances of this 4th edition of the Enduro Winter Trophy, 3 other stages will take place between January and March 2020:
Ricco del Golfo (SP) on January 19th
Sestri Levante (GE) on February 23rd
Calestano (PR) on March 15th
The Enduro Winter Trophy is the only circuit on the calendar at this stage of the year and as such, we are confident we will see plenty of athletes at the start of each stage.
The ASD Vertical Team in past editions has always stood out for the perfect organization of each of its events. This year promises to do even better with the premise of organizing 4 stages of the highest level and with the aim of bringing international-level athletes to plow through the special stages.
Switch Components has decided to support this circuit because it believes in their principles and organization. We are certain that it will be an initiative that will bring young athletes closer to enduro, a discipline that teaches sacrifice and constancy, but at the same time characterized by a relaxed and friendly atmosphere.
We wish all the participants and the organizers a good race, certain that it will be an event full of fun and sport.