Torquato Testa at Red Bull Rampage!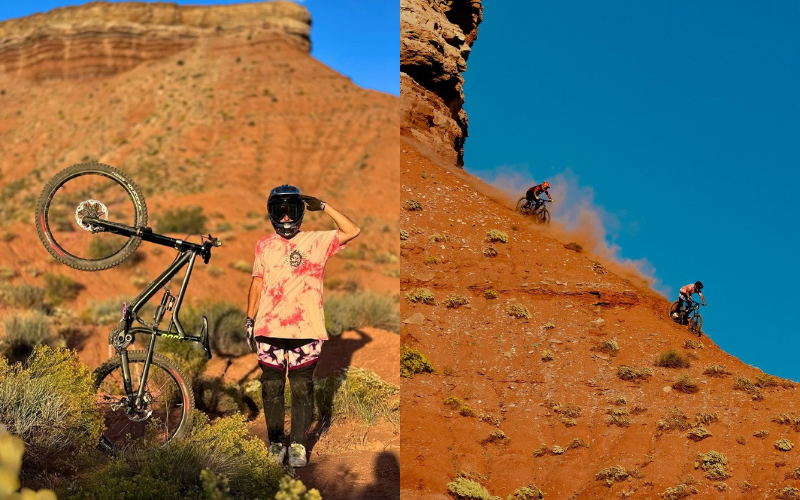 Not as an athlete, in fact, Torquato Testa did not participate in the Red Bull Rampage, nor was he able to perform at his full potential due to the recent injury he suffered two months ago during the last stop of the Crankworx in Whistler, Canada.
However, Torquato was present as a correspondent for Red Bull Italy to provide live commentary on what is arguably the most adrenaline-pumping event in the world of mountain biking.
During the occasion, despite his less than perfect physical condition, he managed to ride his bike through the Utah desert – the realm of freeride!
To see how it went, you can take a look at the video on YouTube via the following link!