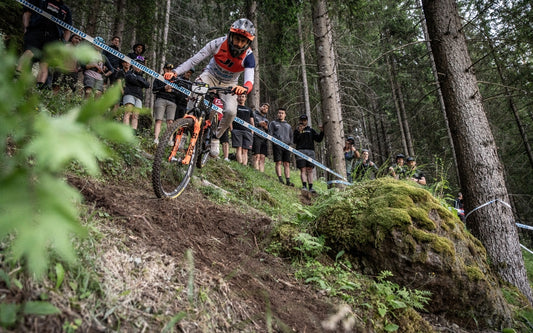 An intense season for the WeRide Factory Team, intense but also full of emotions! Find out more!
On

The enduro world sees an important turning point this year, if normally the Enduro World Series it ended with the stage in Finale Ligure this year is not like that. In...
On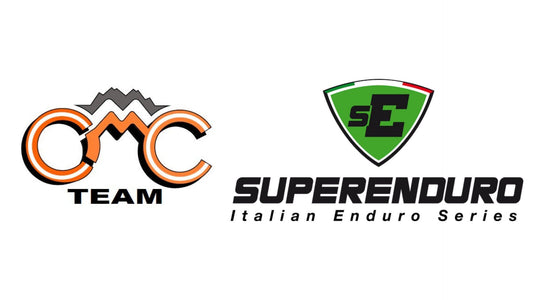 In the last stage of the Superenduro circuit , staged in Abetone, a famous location in the Italian gravity world, the athlete of Team CMC Erwin Ronzon took third place behind...
On